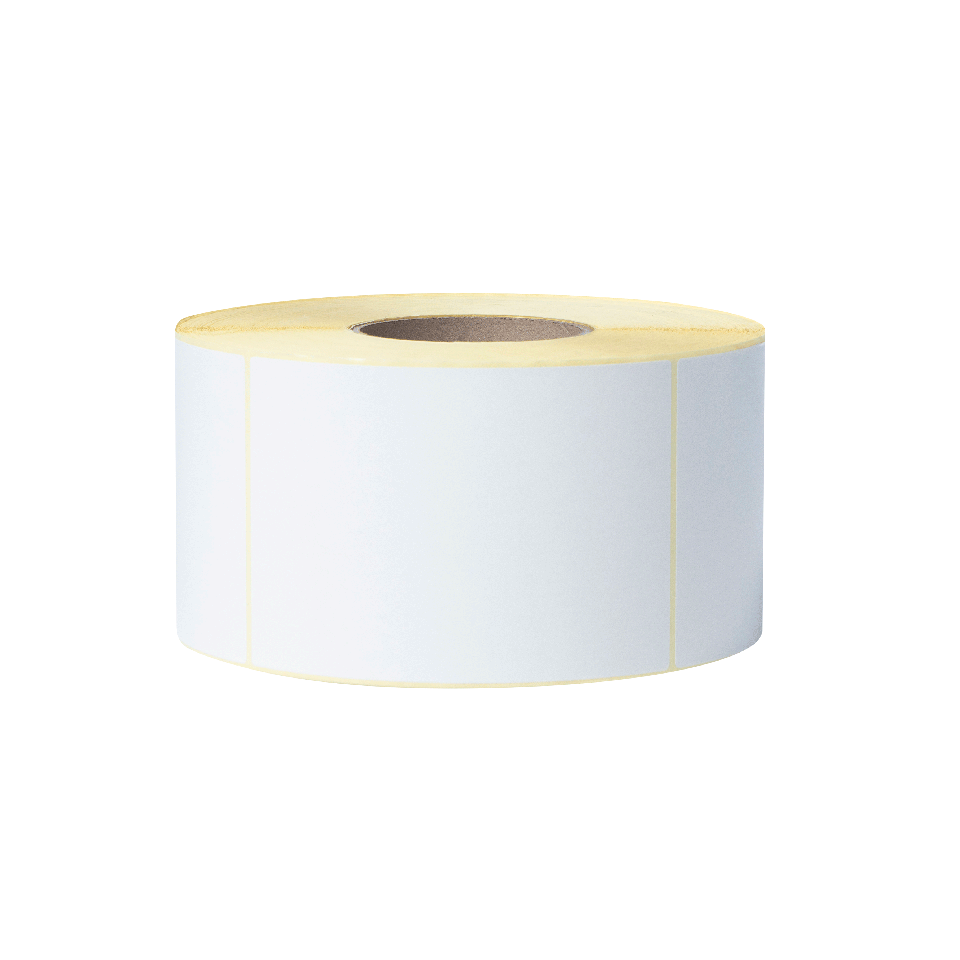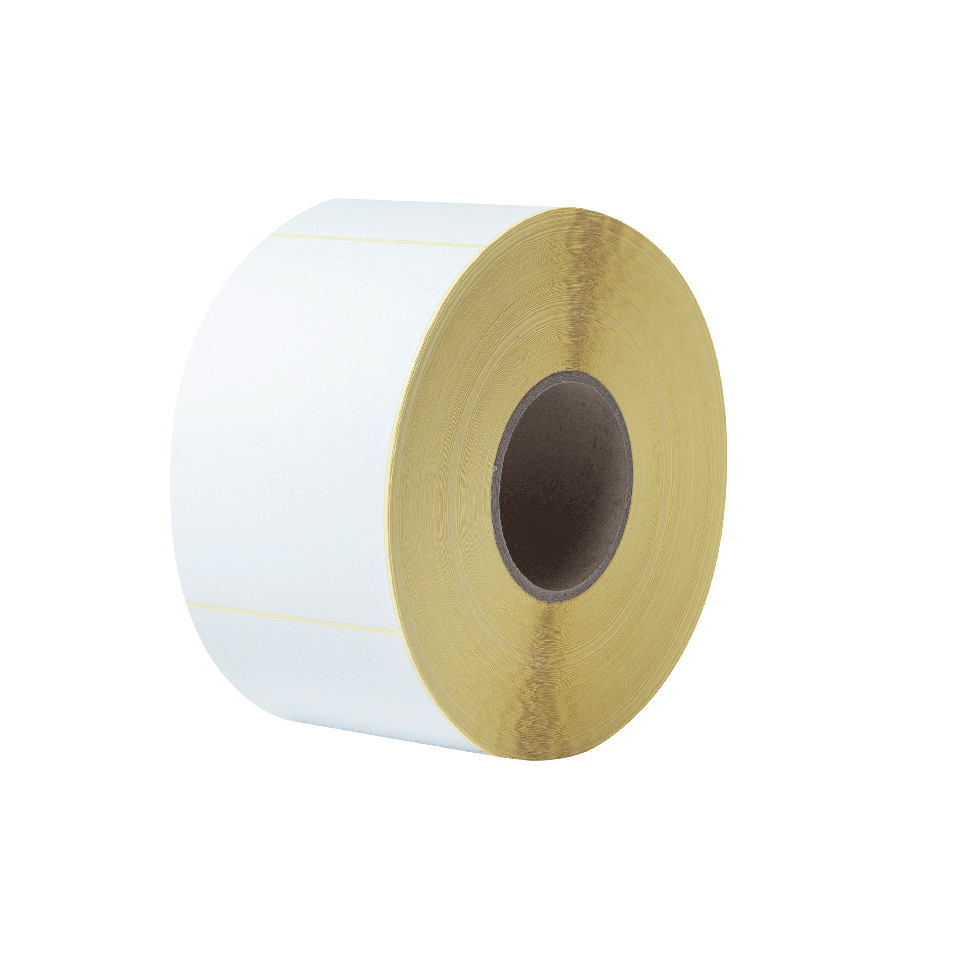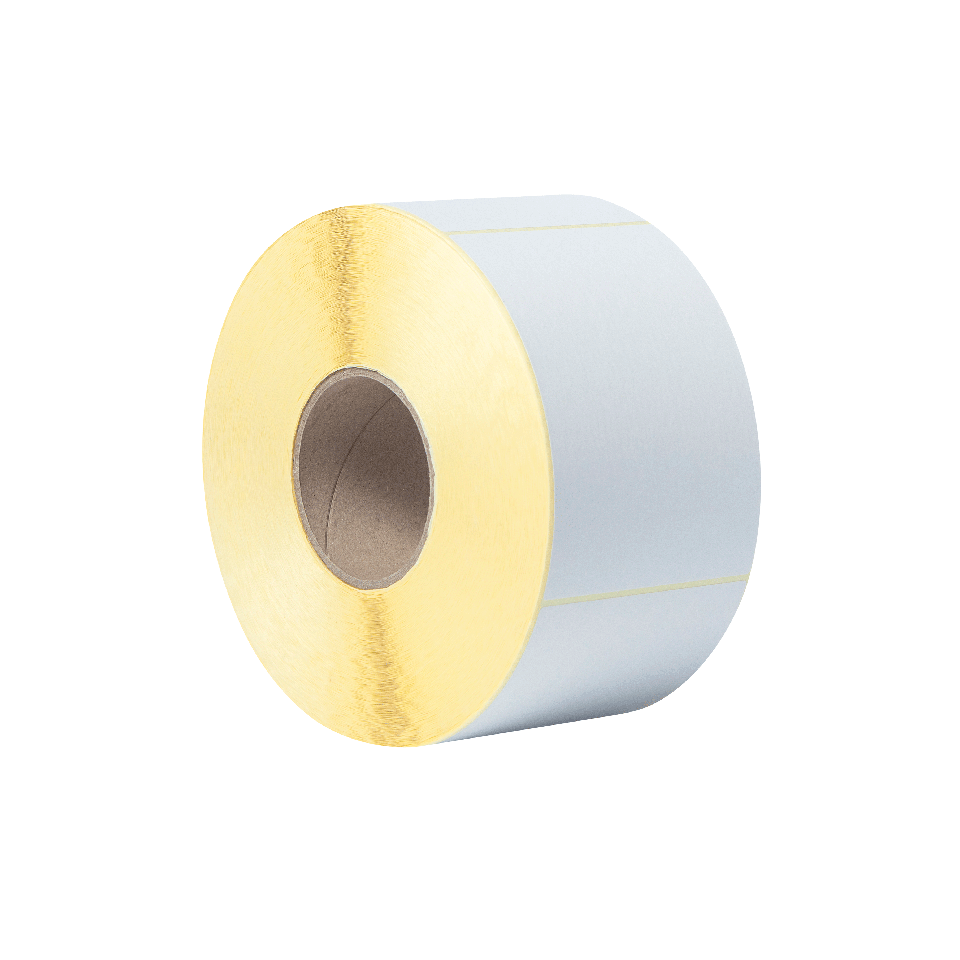 Uncoated Thermal Transfer Die-Cut White Label Roll BUS-1J150102-203 (Box of 4)
The BUS-1J150102-203 uncoated die-cut label roll, measuring 102mm x 150mm and containing 1,500 labels per roll has been Certified by Brother International Europe. Each purchase contains 4 rolls per order.
Détails du produit
1,500 labels per roll, 102mm x 150mm
Uncoated top surface
Requires compatible ink ribbon
High quality label roll
Ensure clear, durable results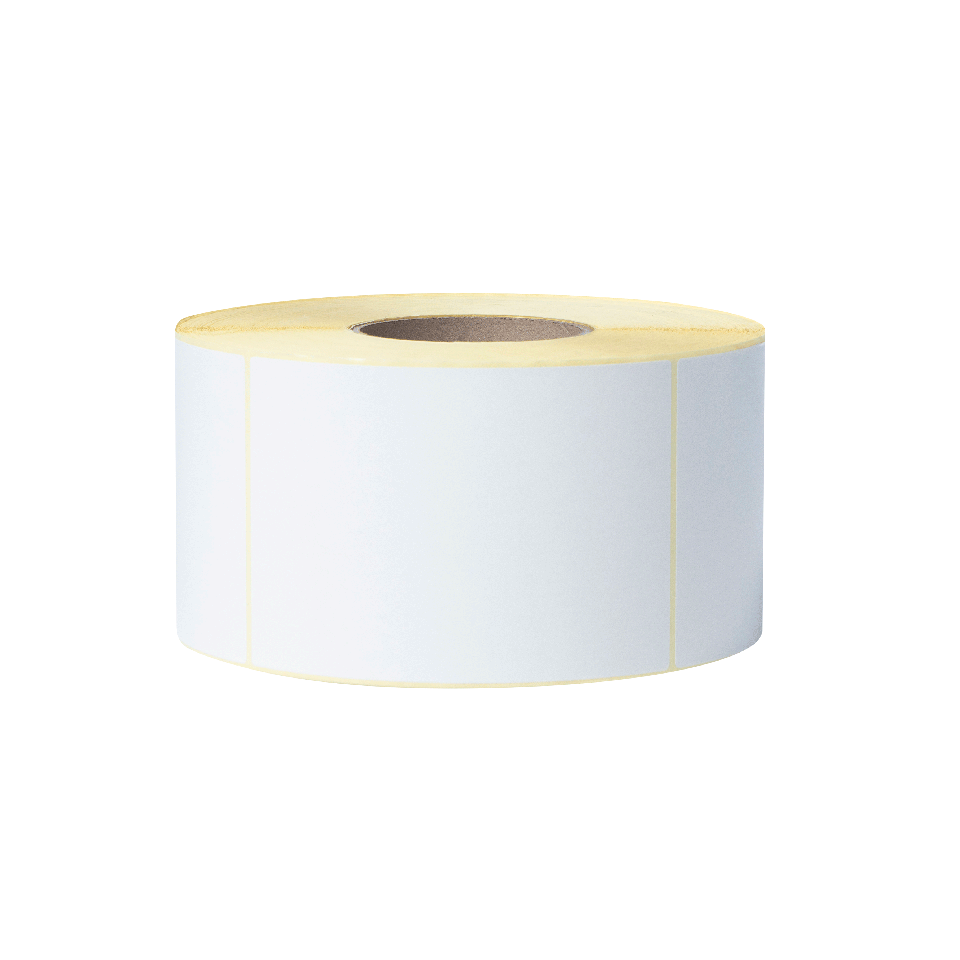 Présentation du produit
The BUS-1J150102-203 die-cut white label roll has been developed for use in transport and logistics and manufacturing.
The uncoated labels are 102mm x 150mm in size and perfect for printing logos, barcodes and text for a range of applications.